My retouching journey started when I was just 12 and used to draw over the illustrations in the school books to make them perfect, and clean up imperfections. Then at 14 I discovered Photoshop and immediately fell in love with it, even though it took me a few years to really understand its algorithms. At 17 I remember myself taking a look at a beautiful cover image of a famous magazine and thinking: Wow, that is such a clean, perfect and beautifuI image, so perfectly retouched in every detail, I wish that one day I can be a retoucher for these highly professional projects.
Just 7 years later, I was working on my first project for Harper's Bazar cover, and then with other professional projects, as part of the post production process. And I wouldn't have done it if it wasn't for the incredible retoucher

Xi Chen

, who was also a mentor for me along the way. I have had the luck to work with her for 2 years now and still going on, and it has been a wonderful experience. Below you can see some of the projects, and for more information on Xi's work, check her website.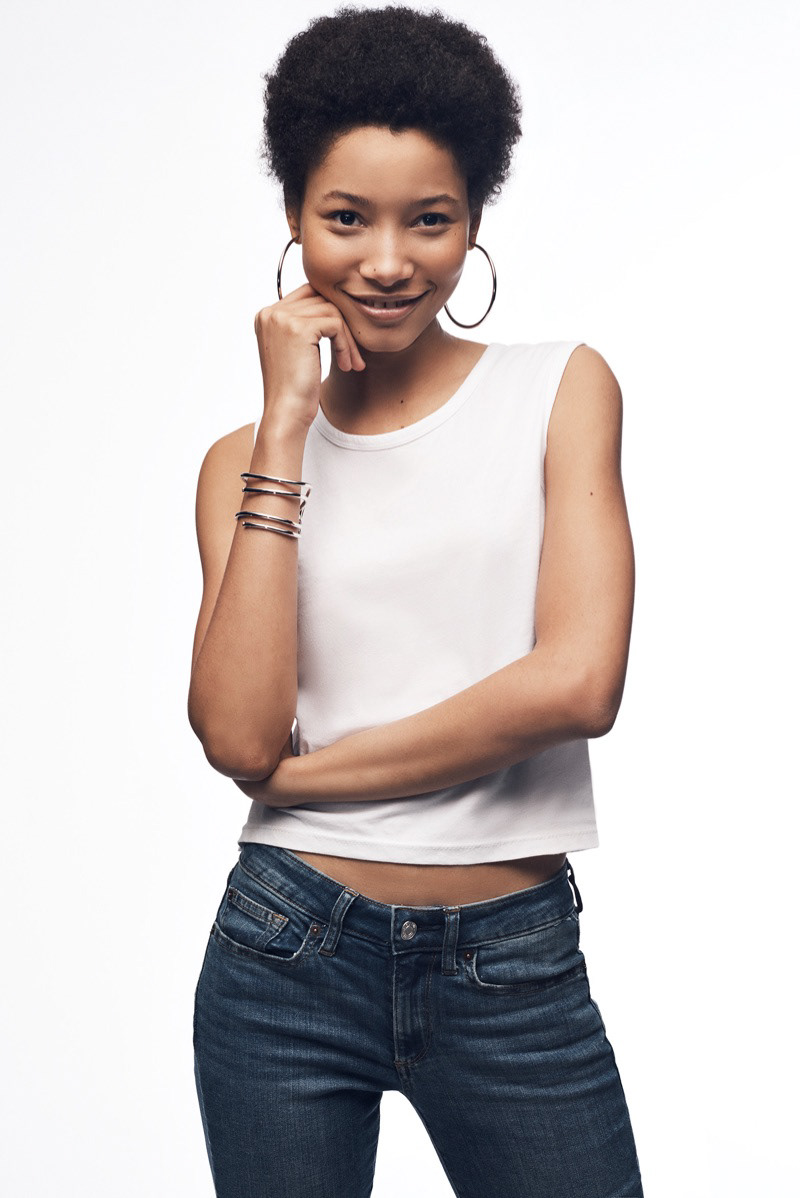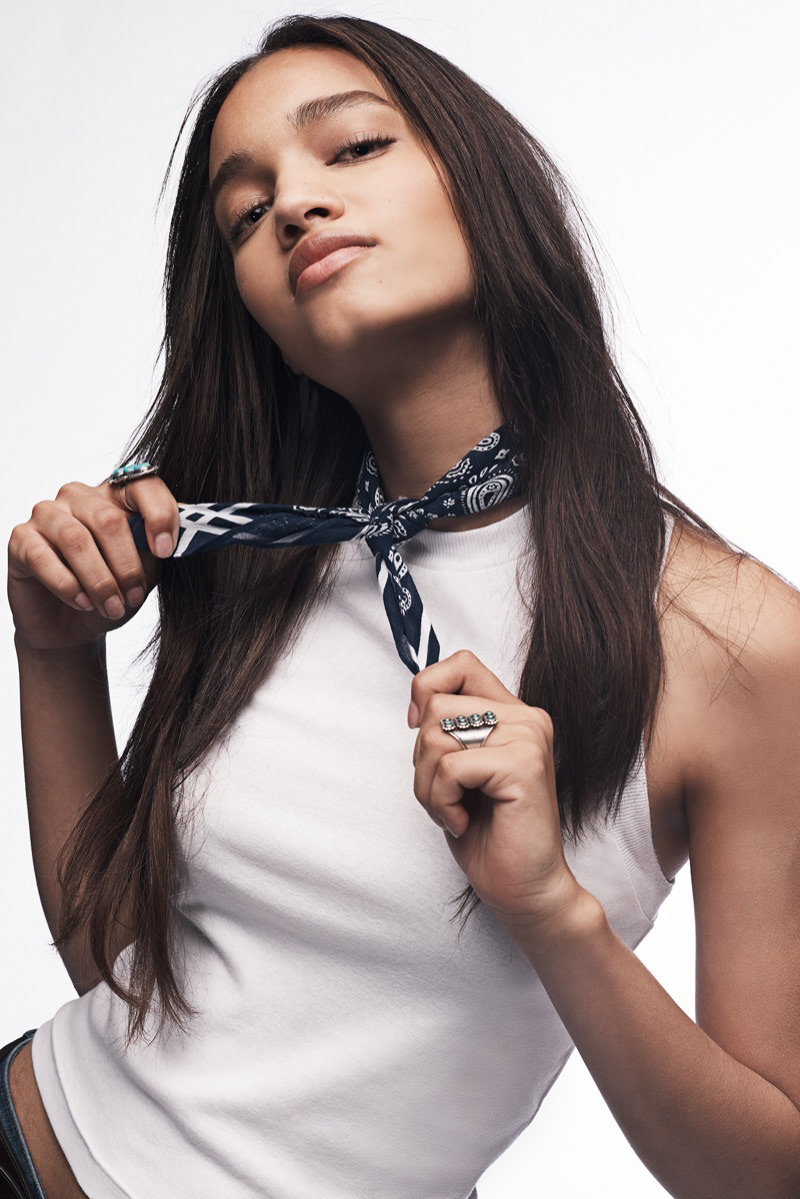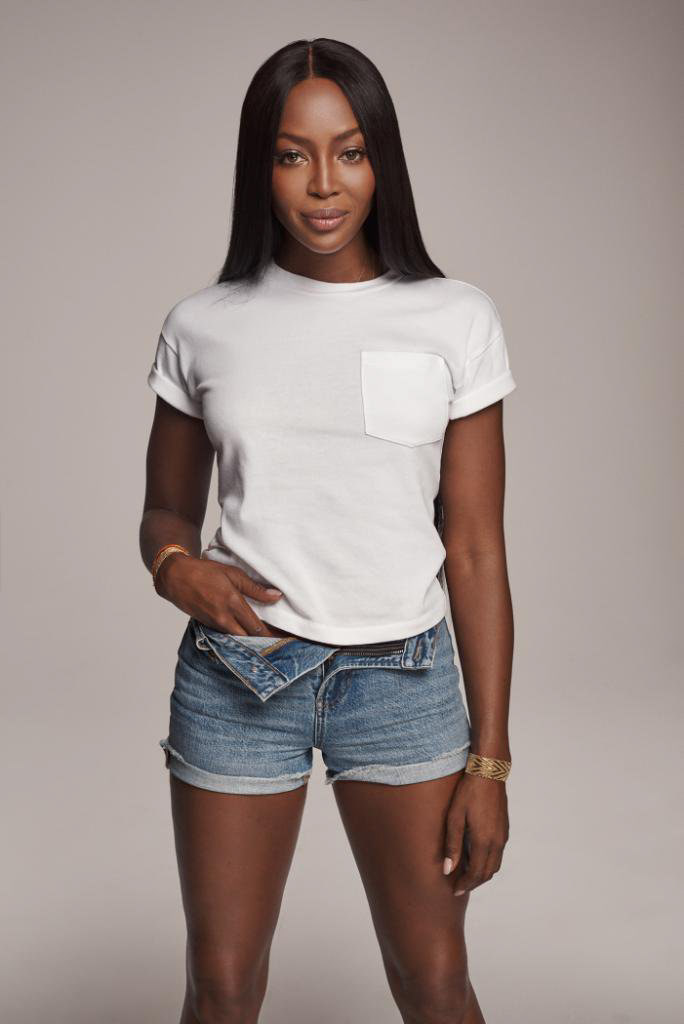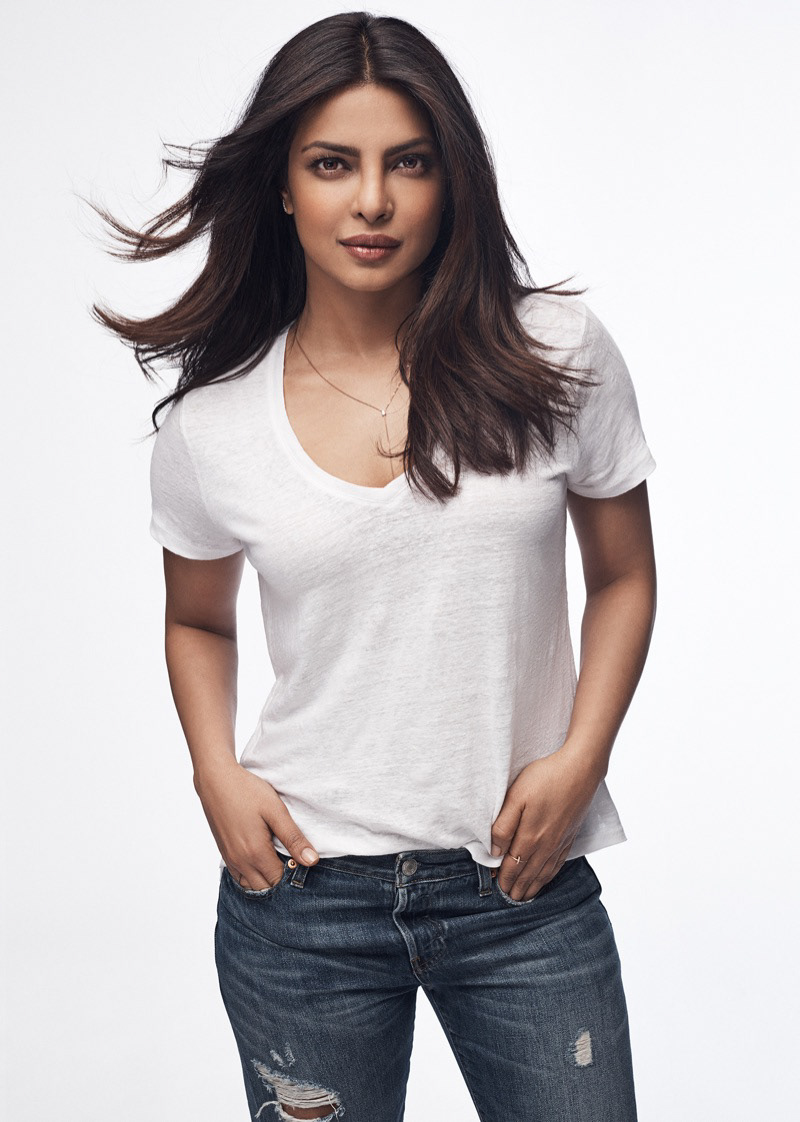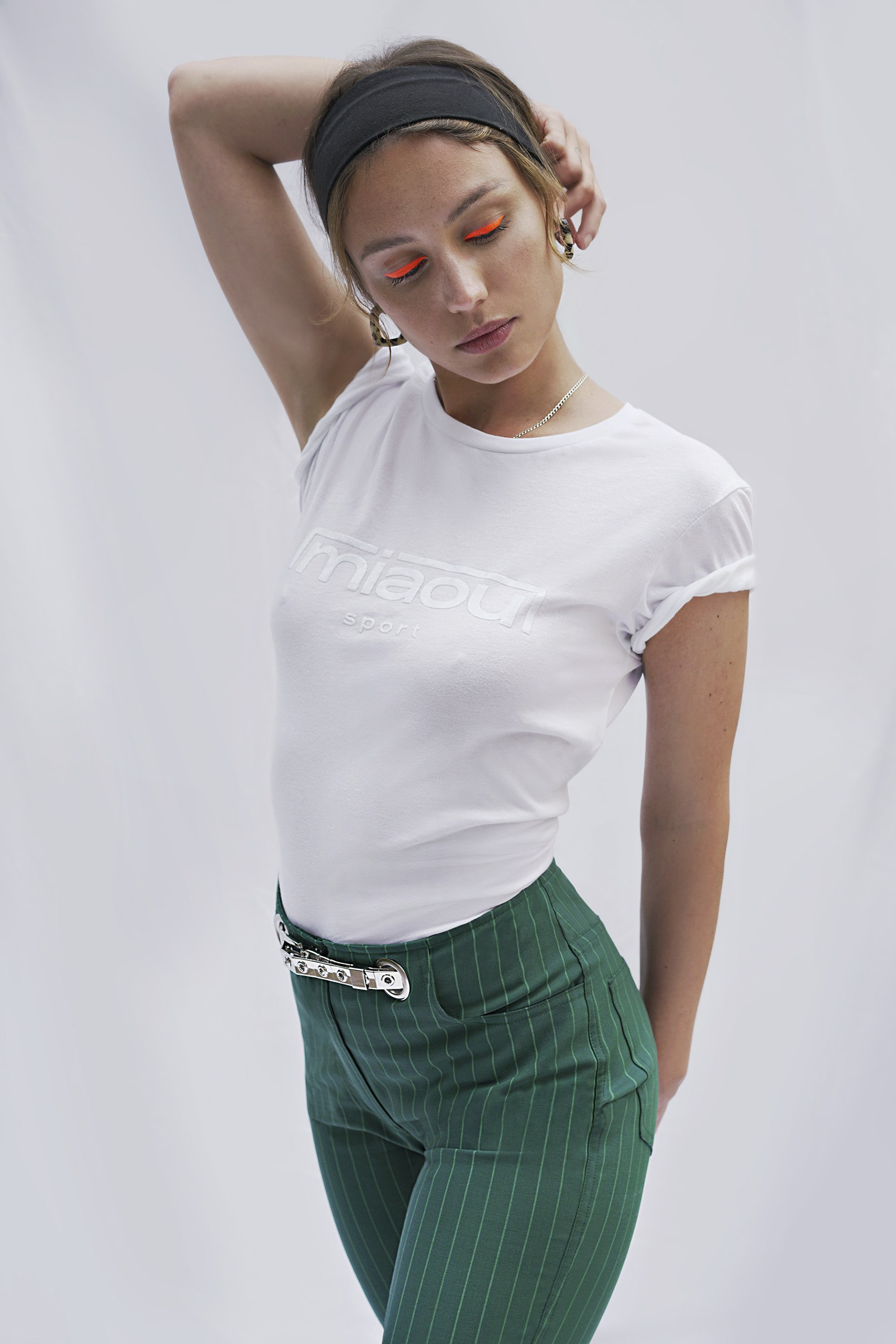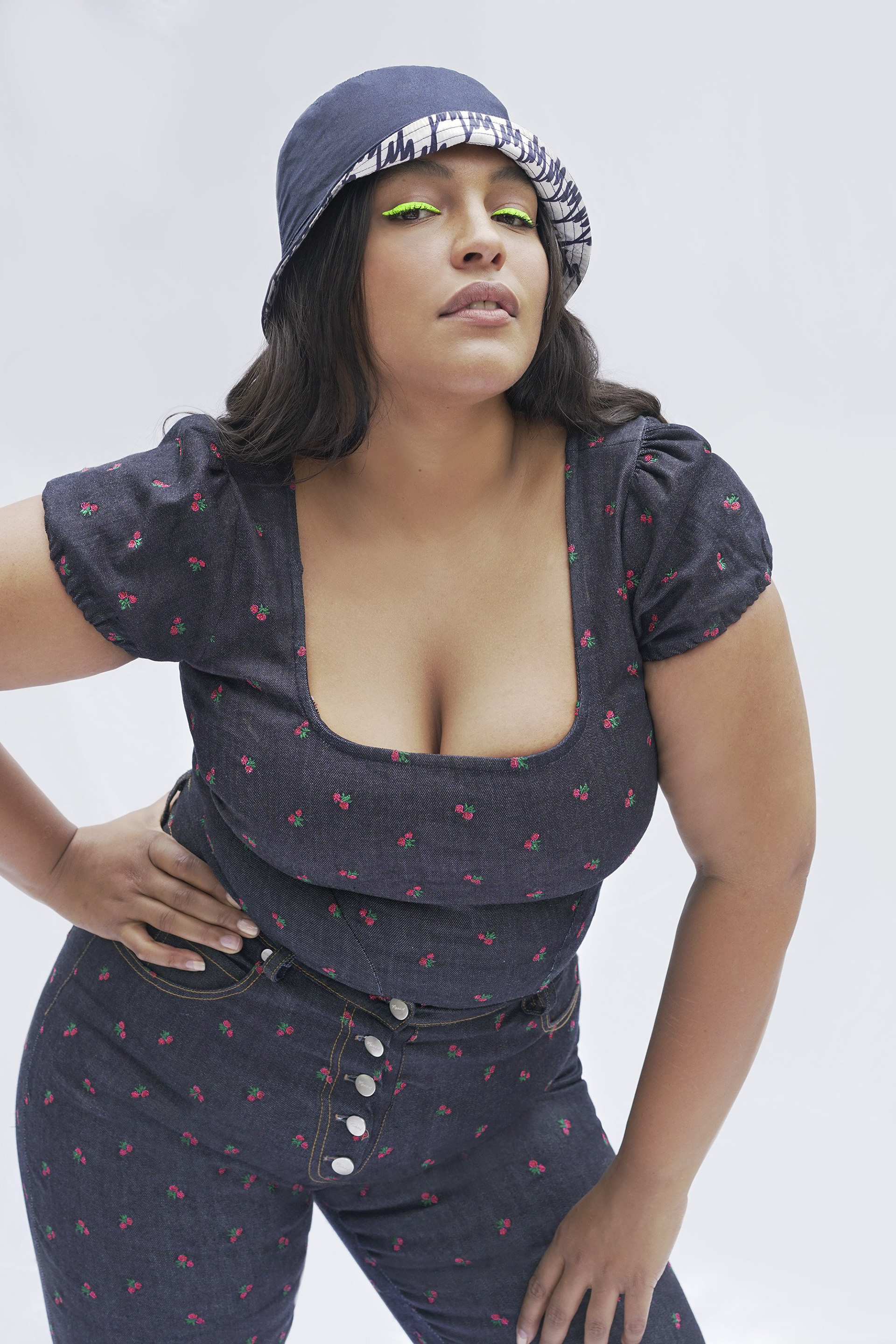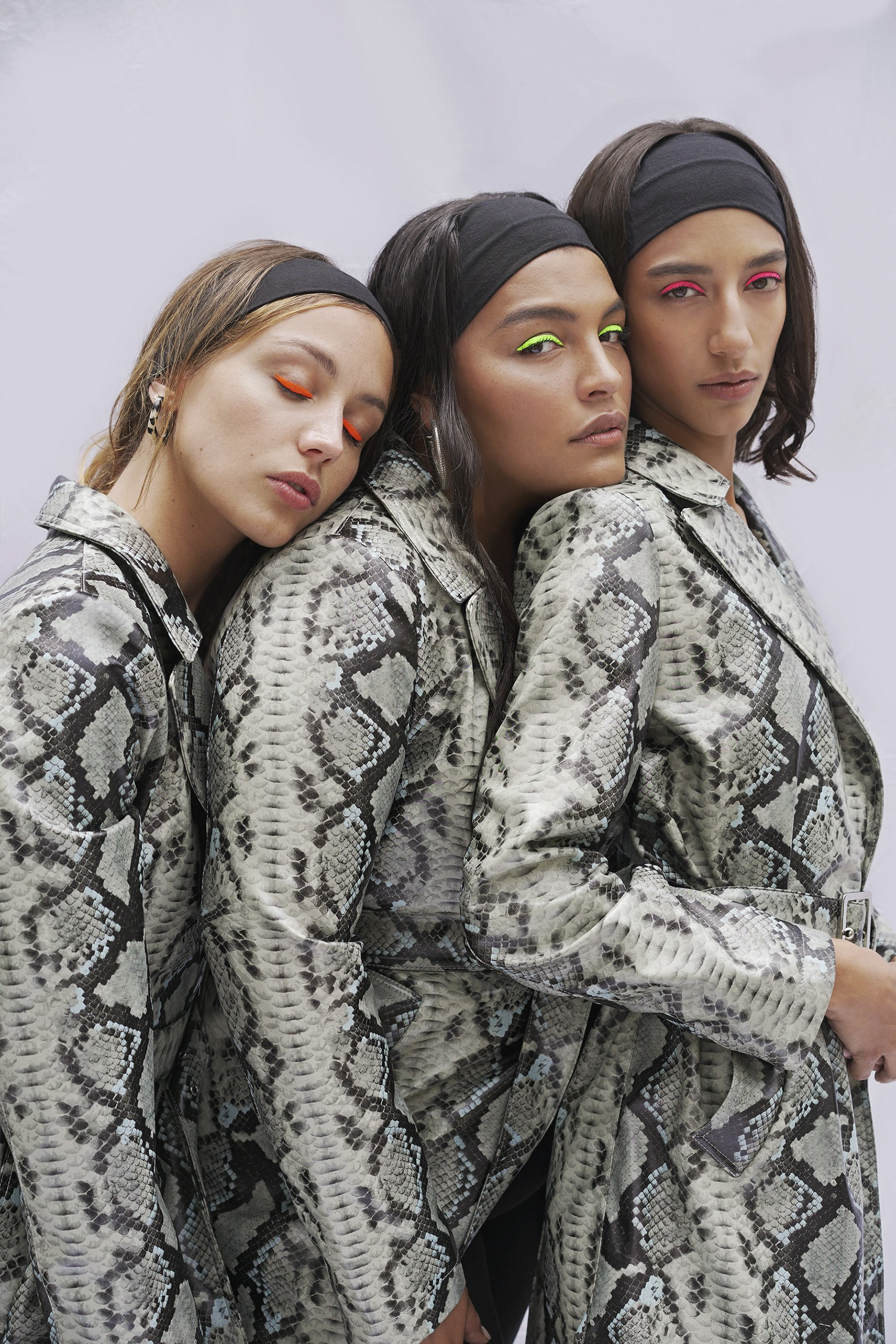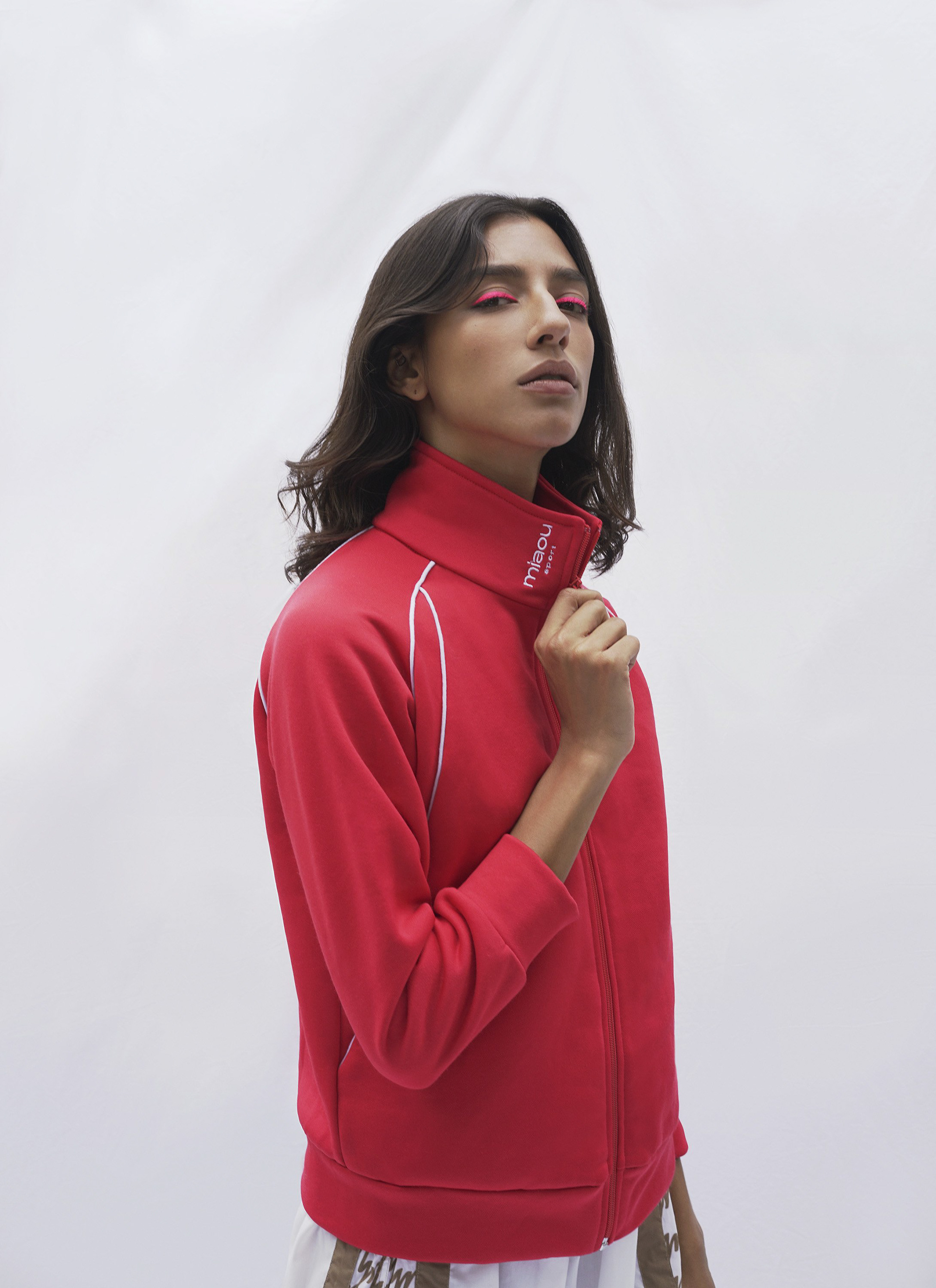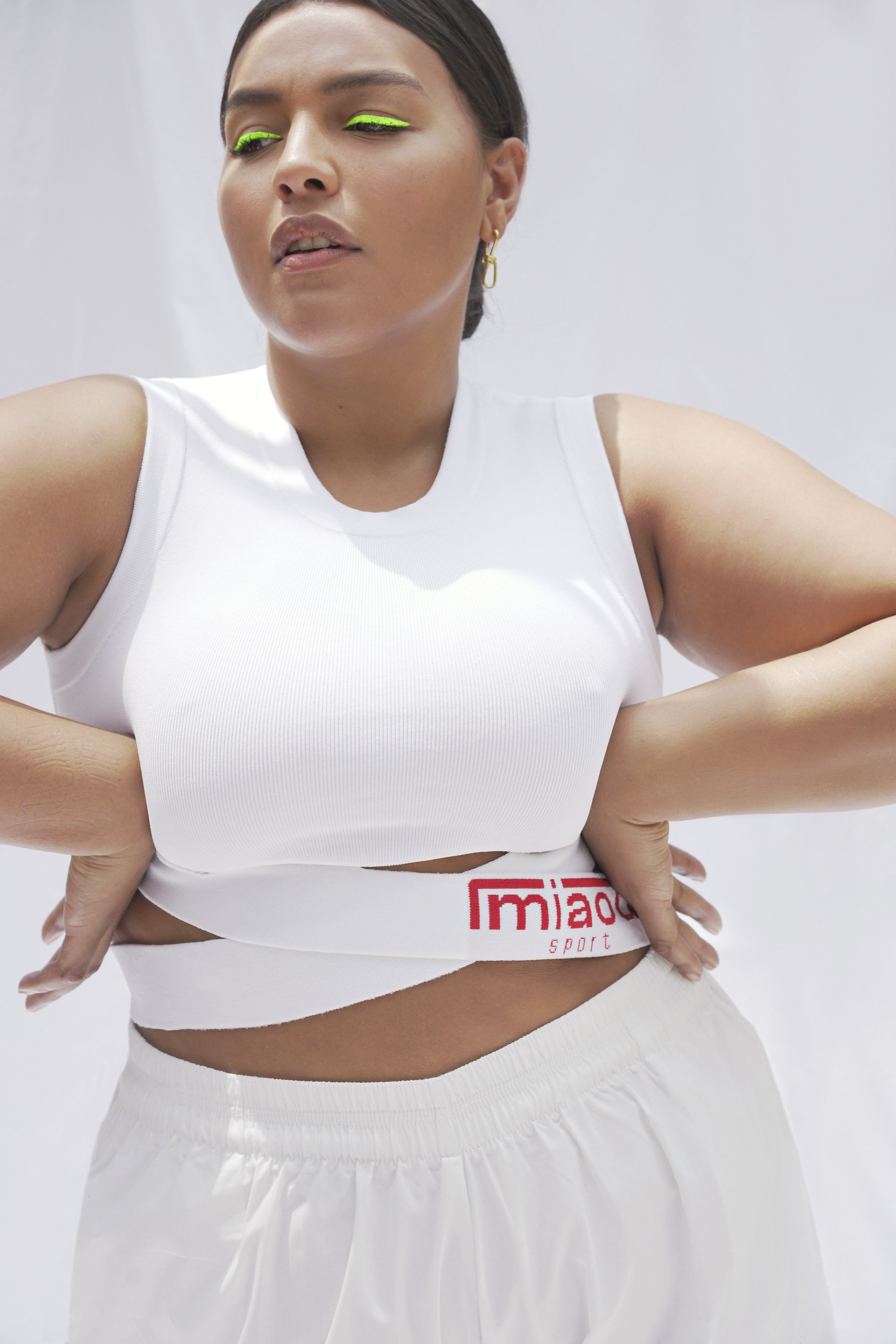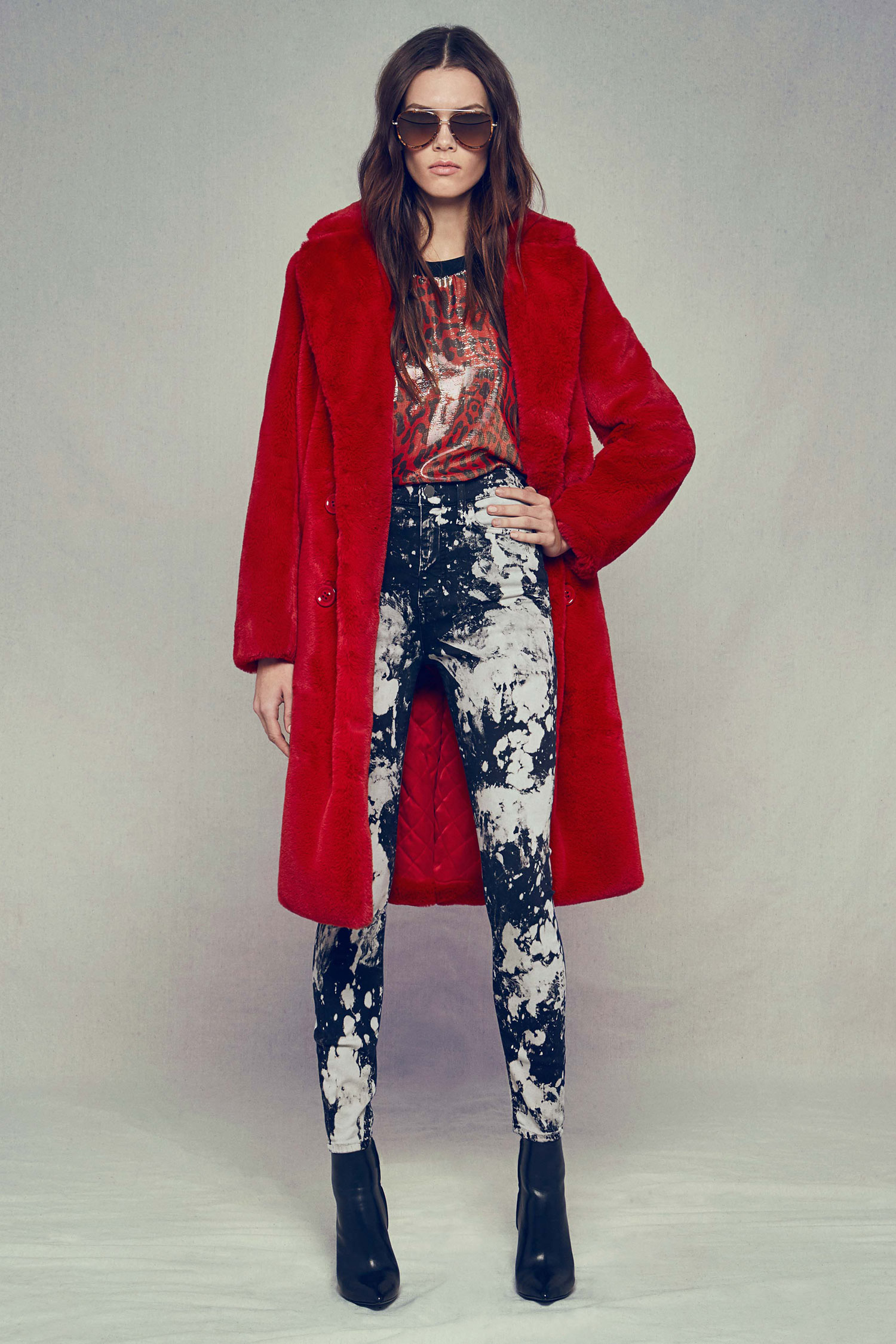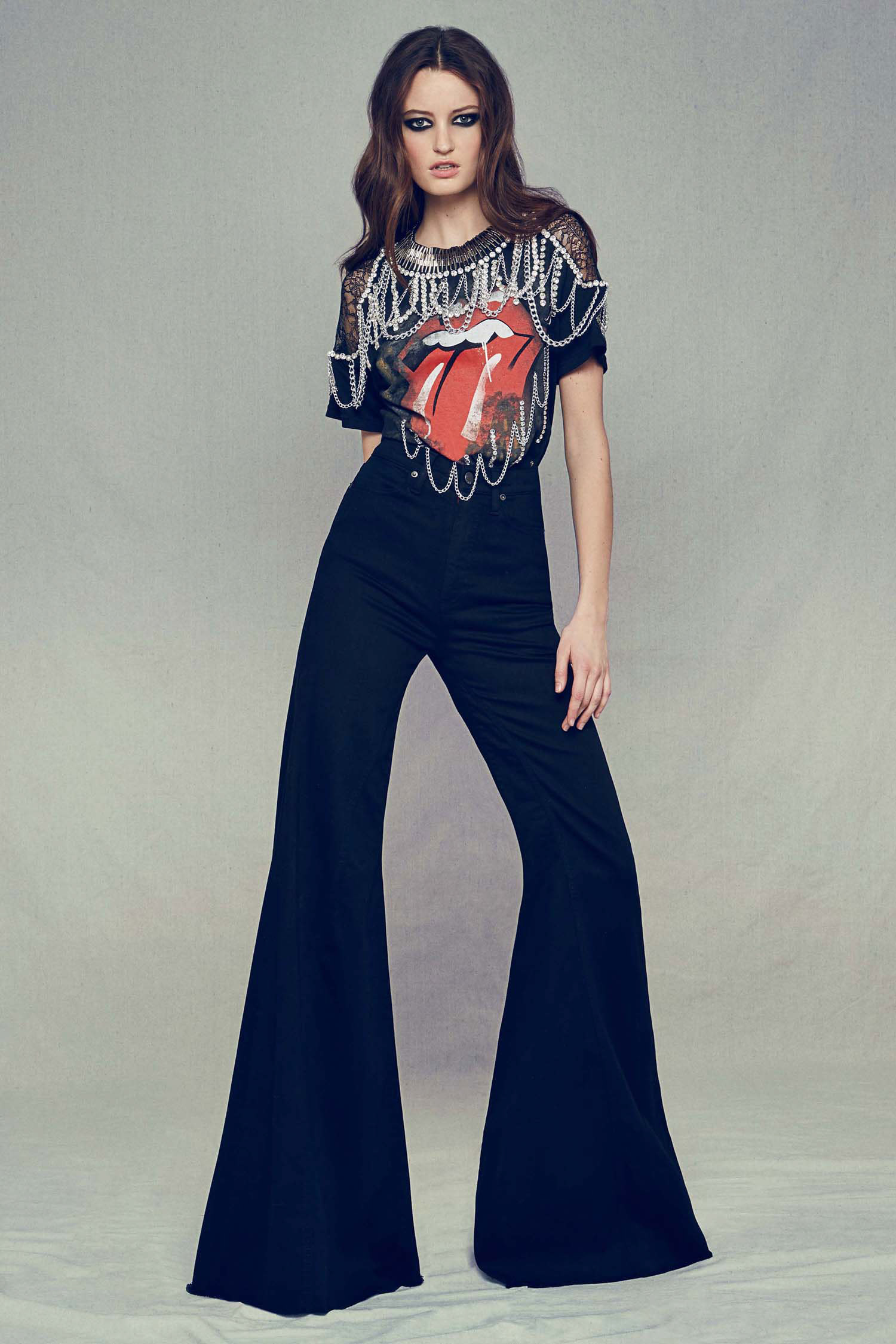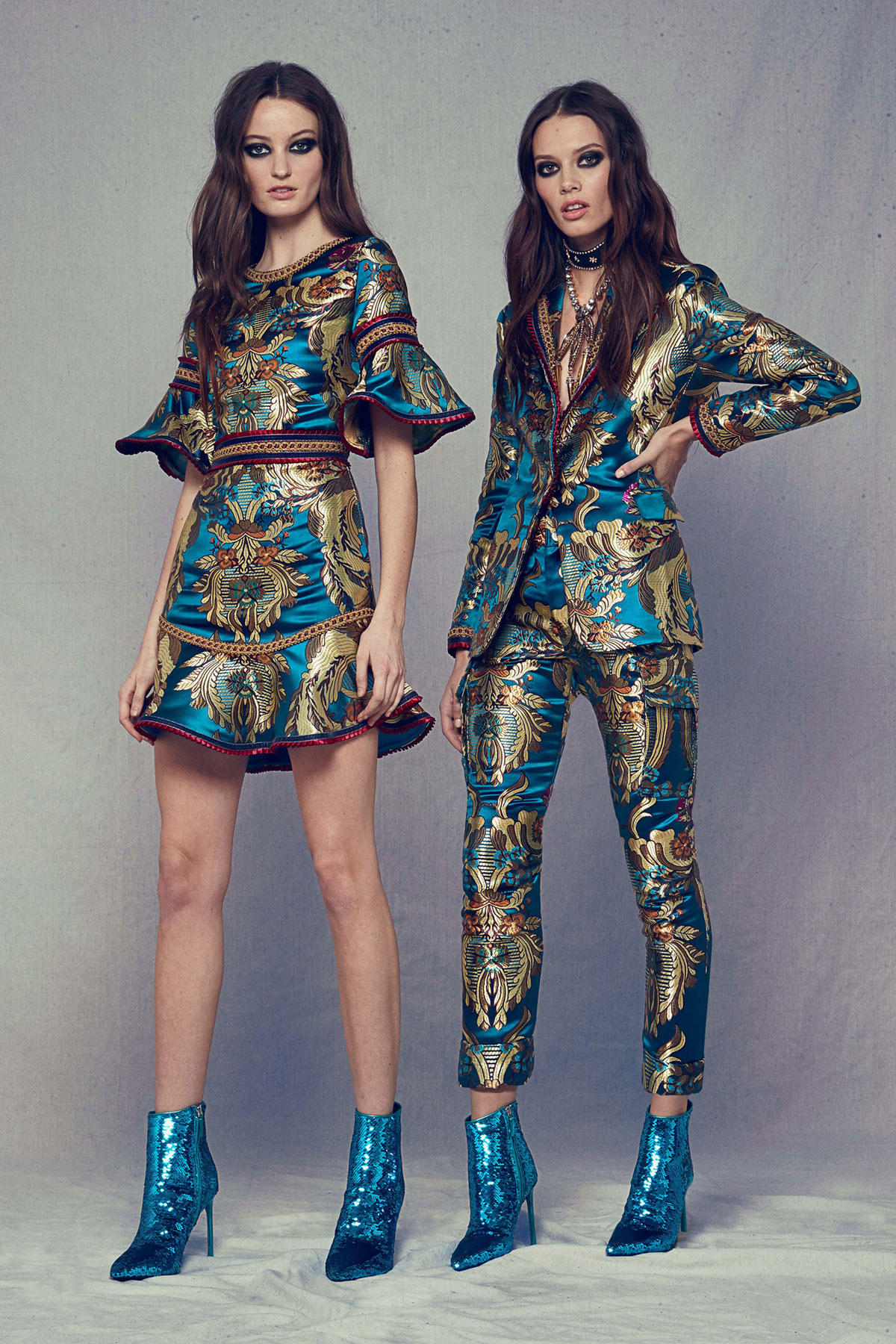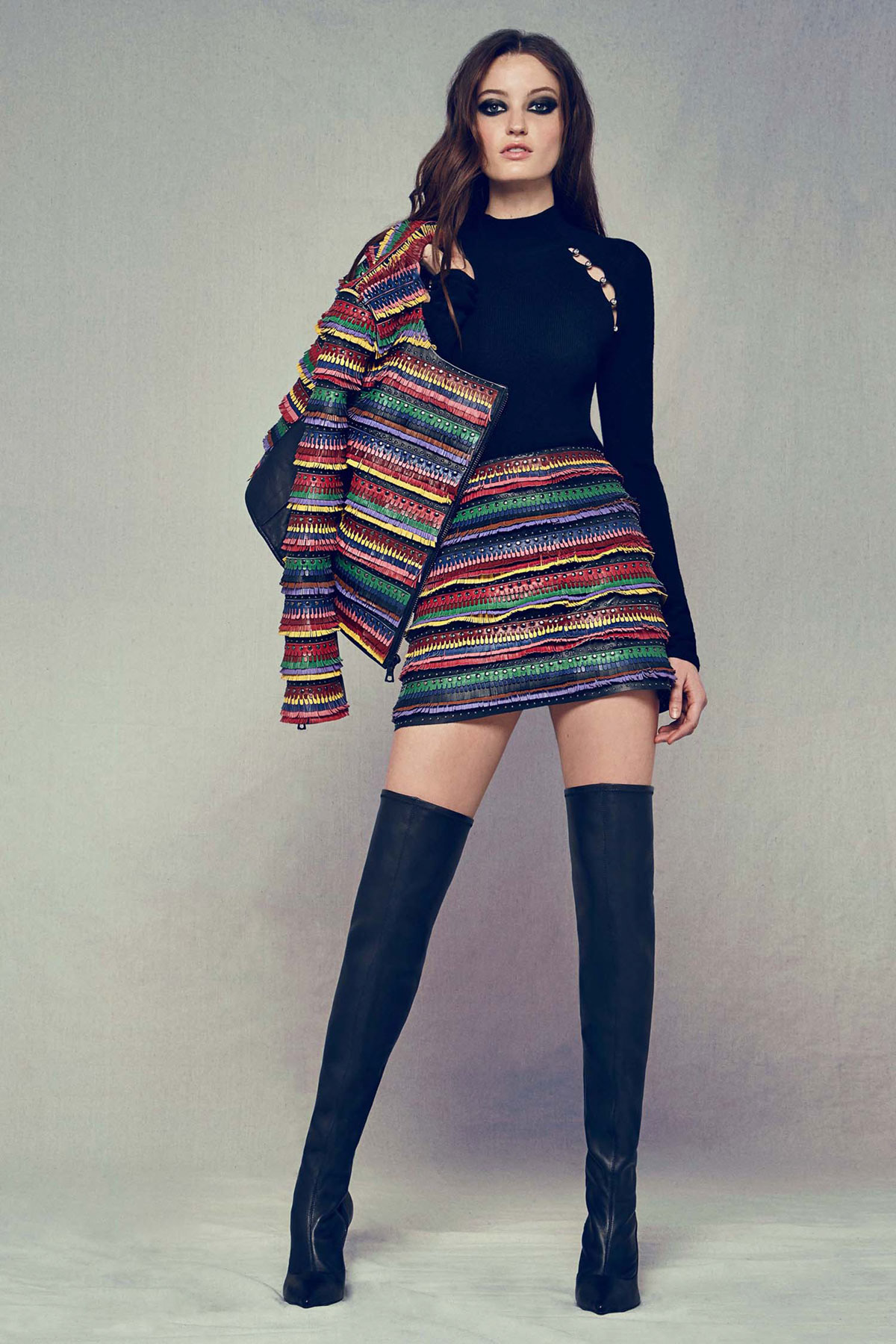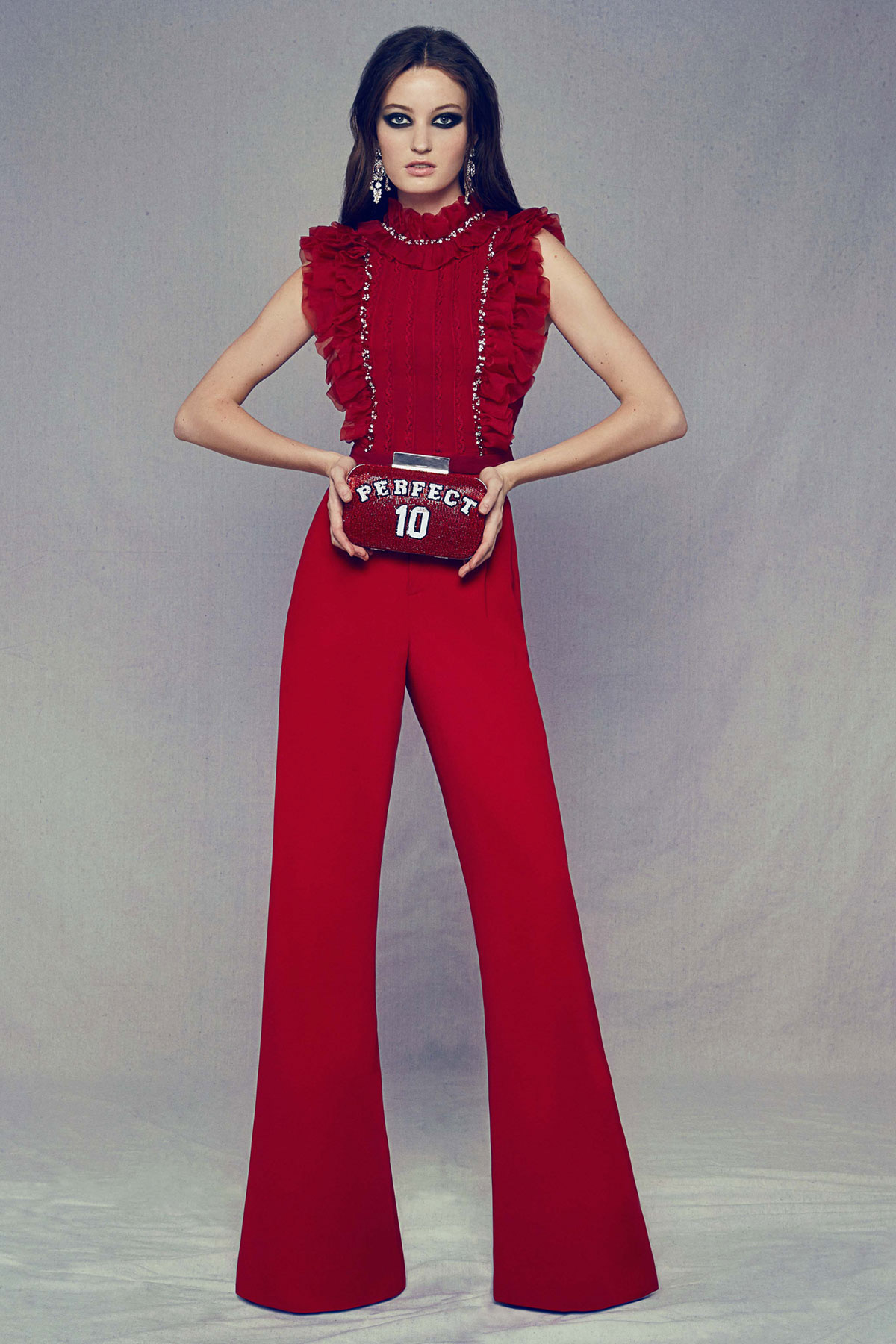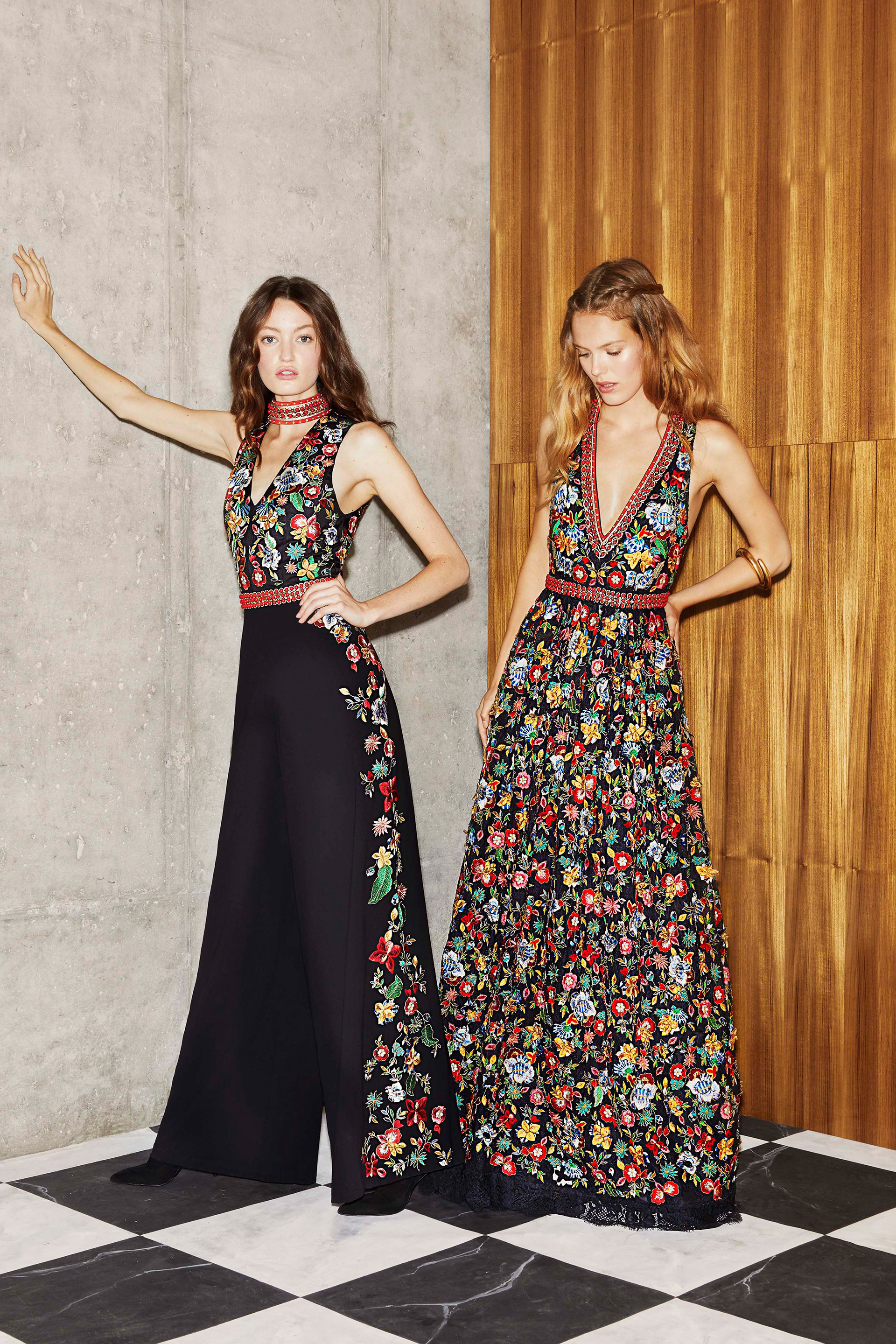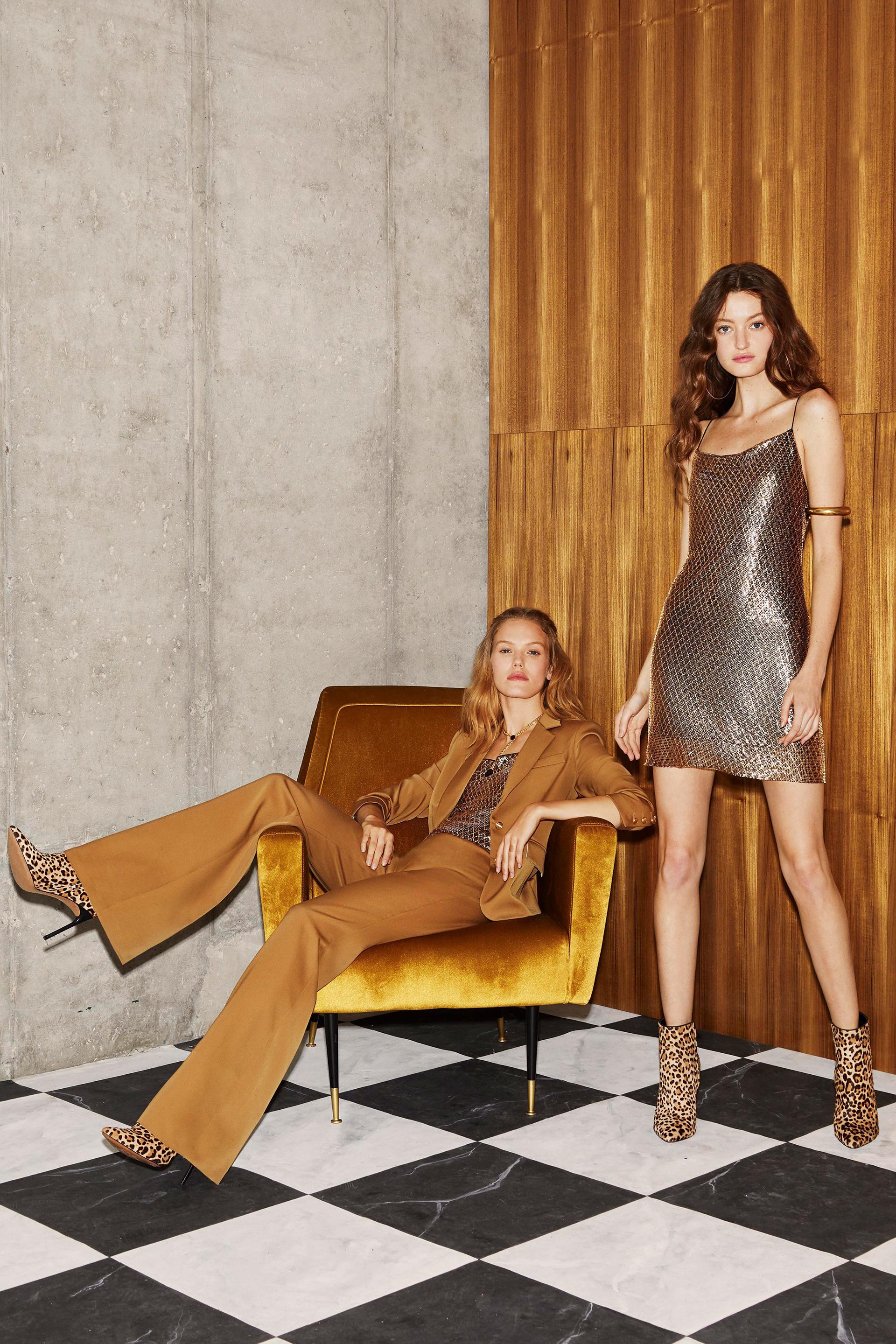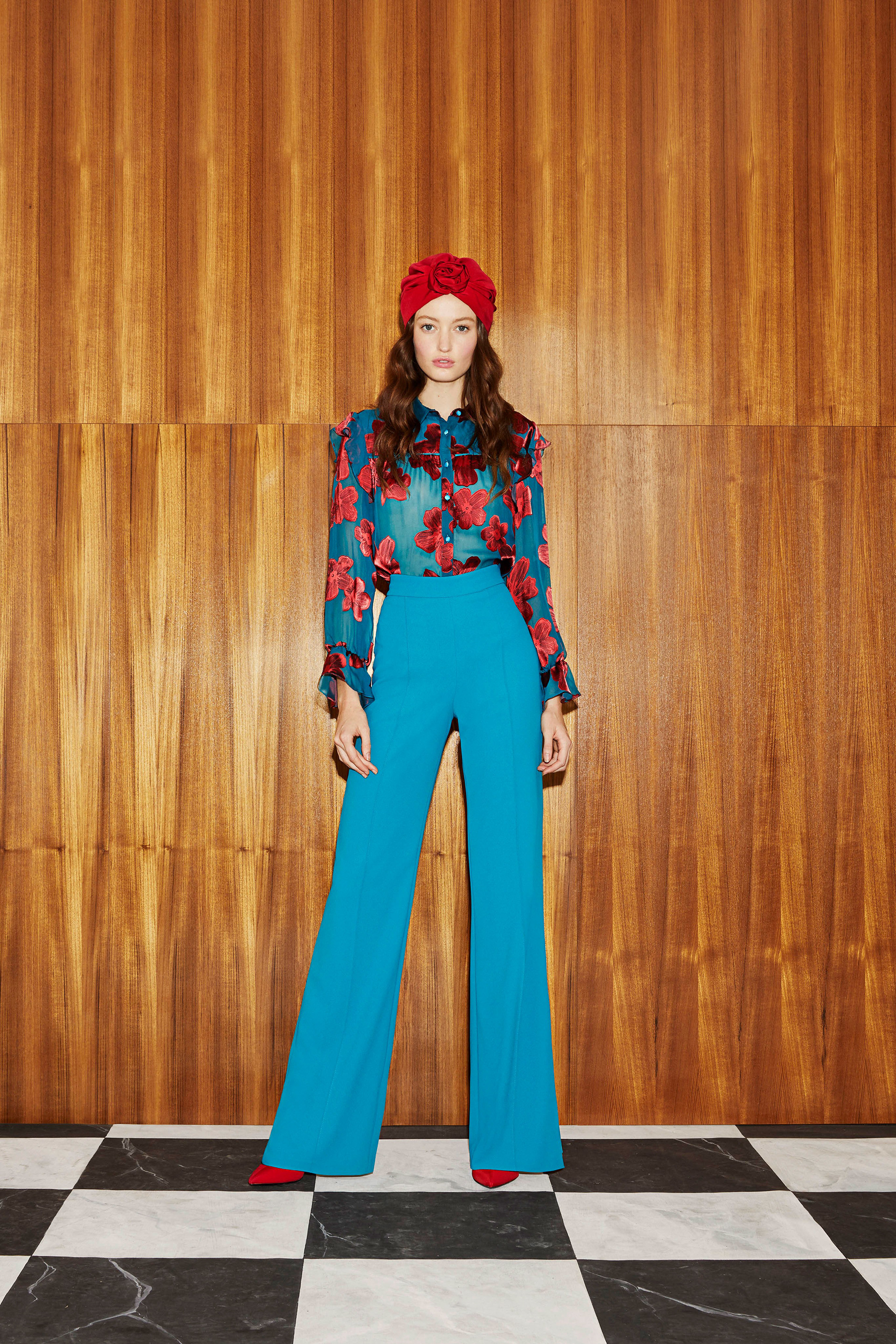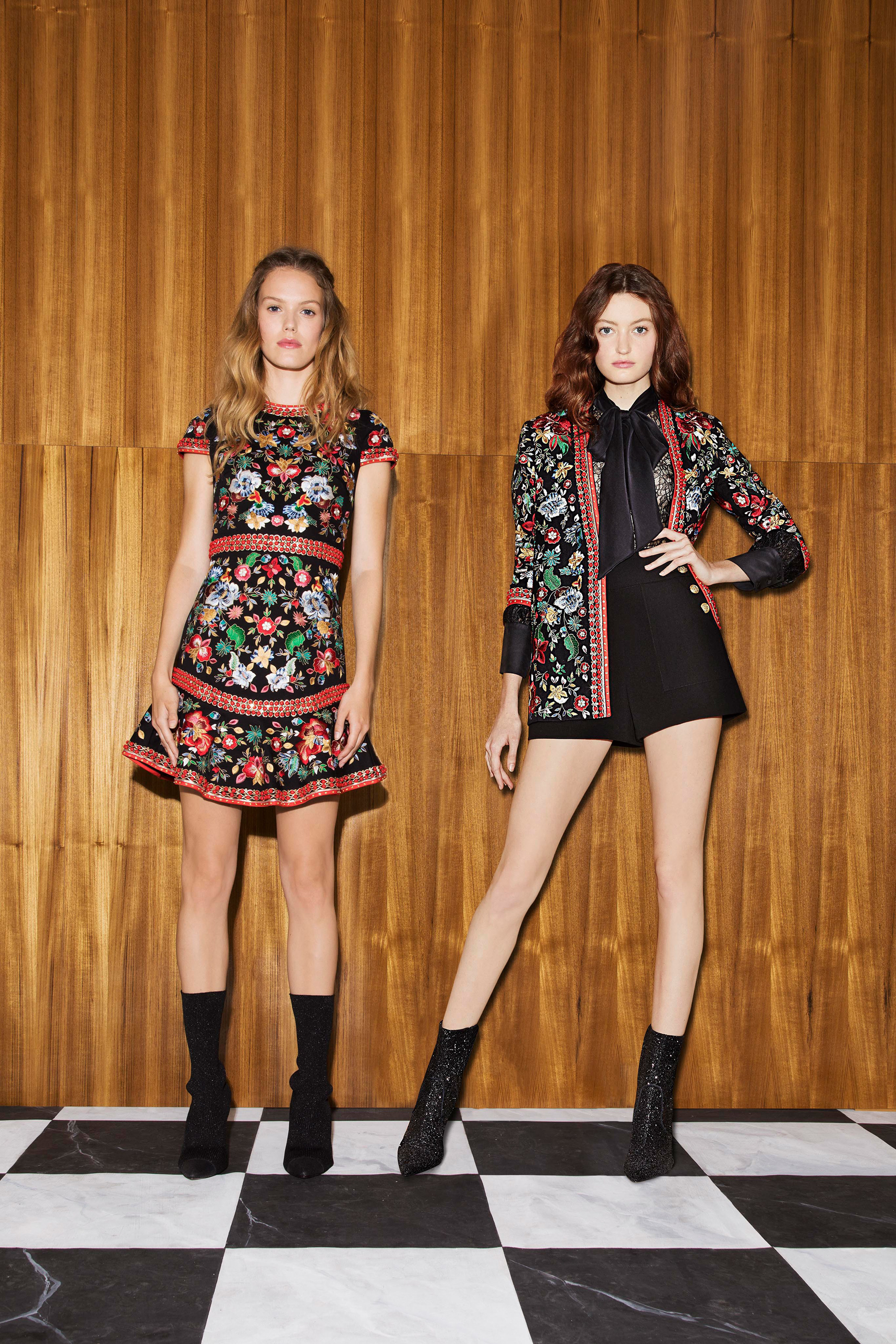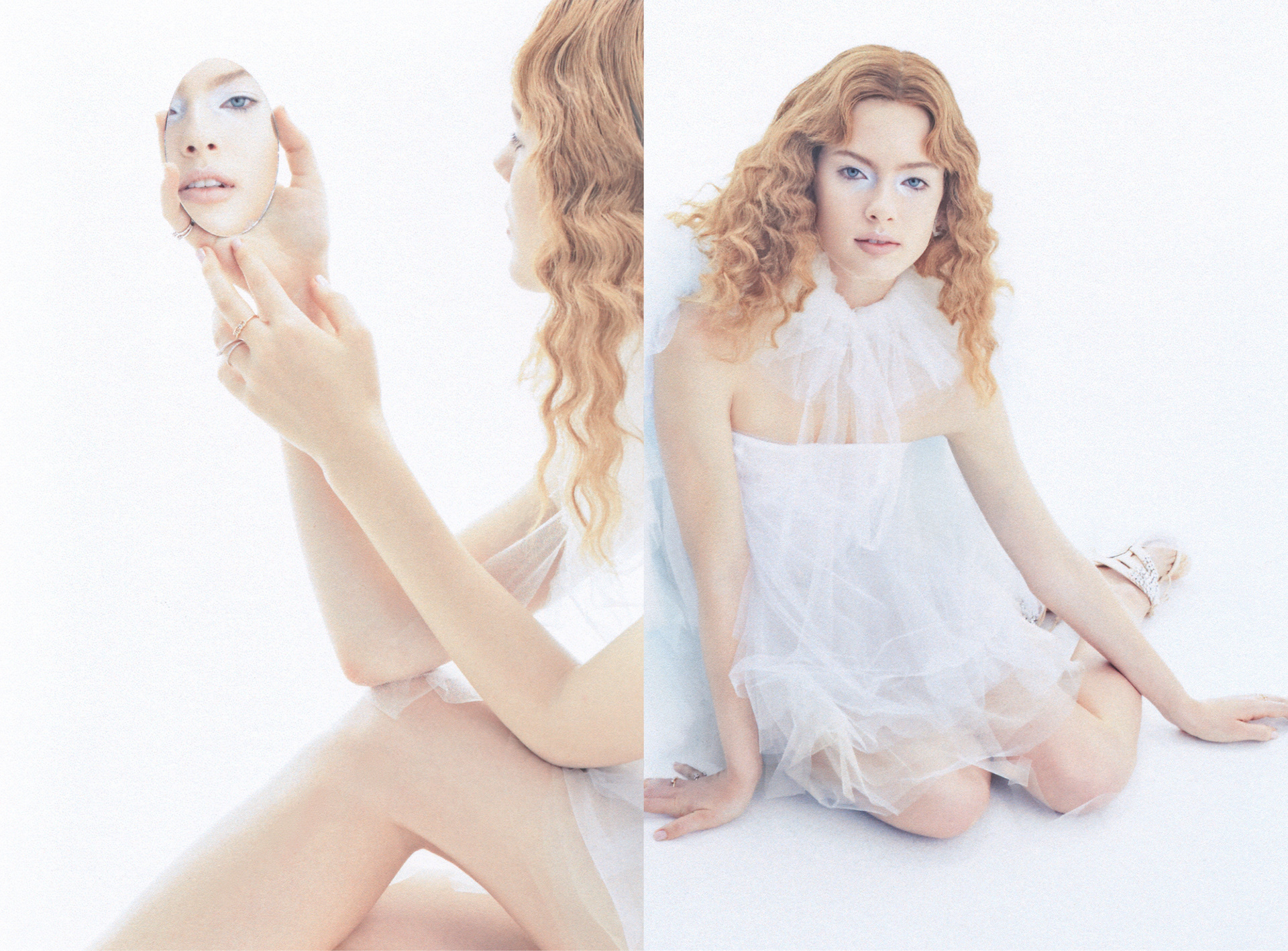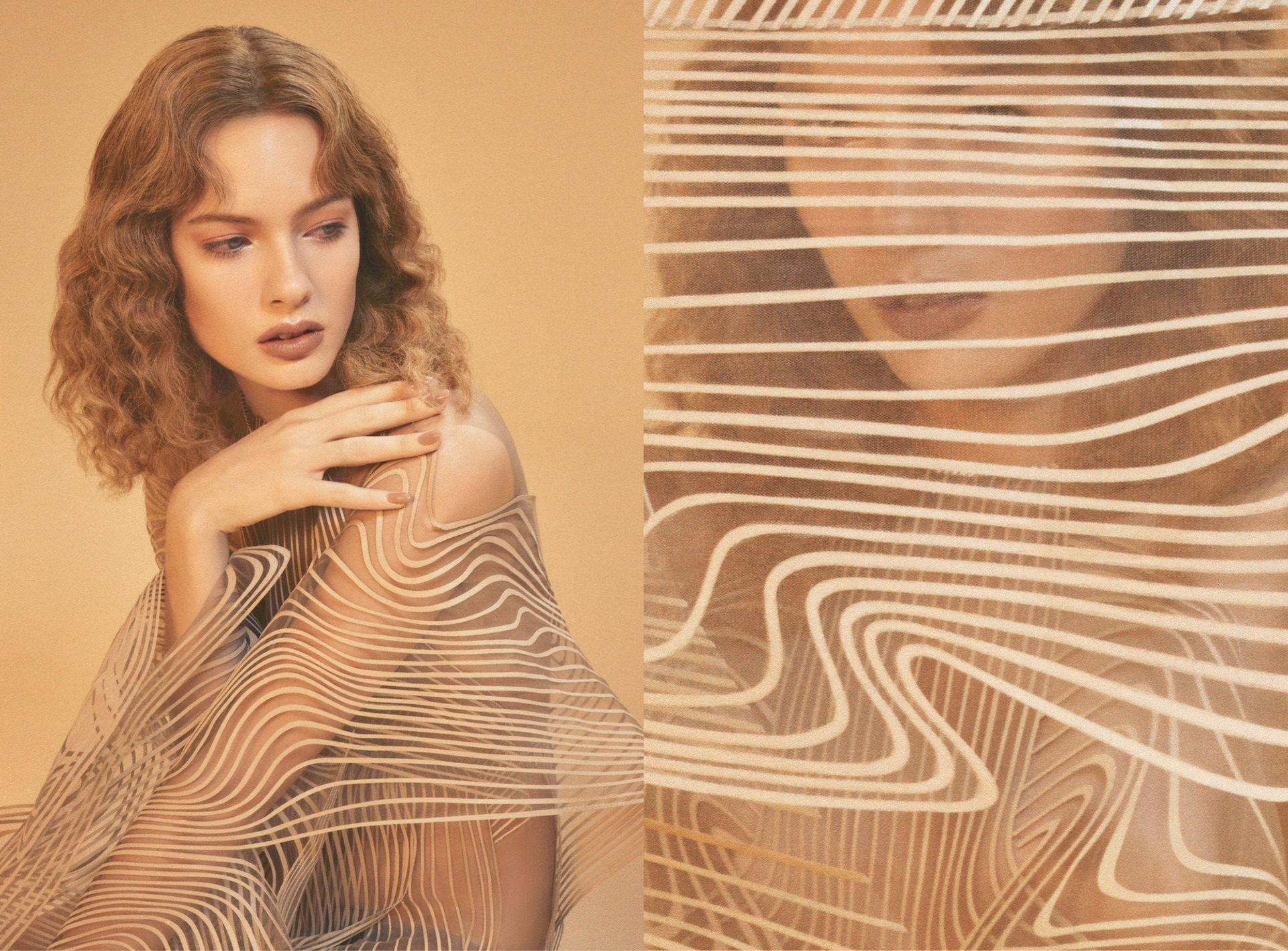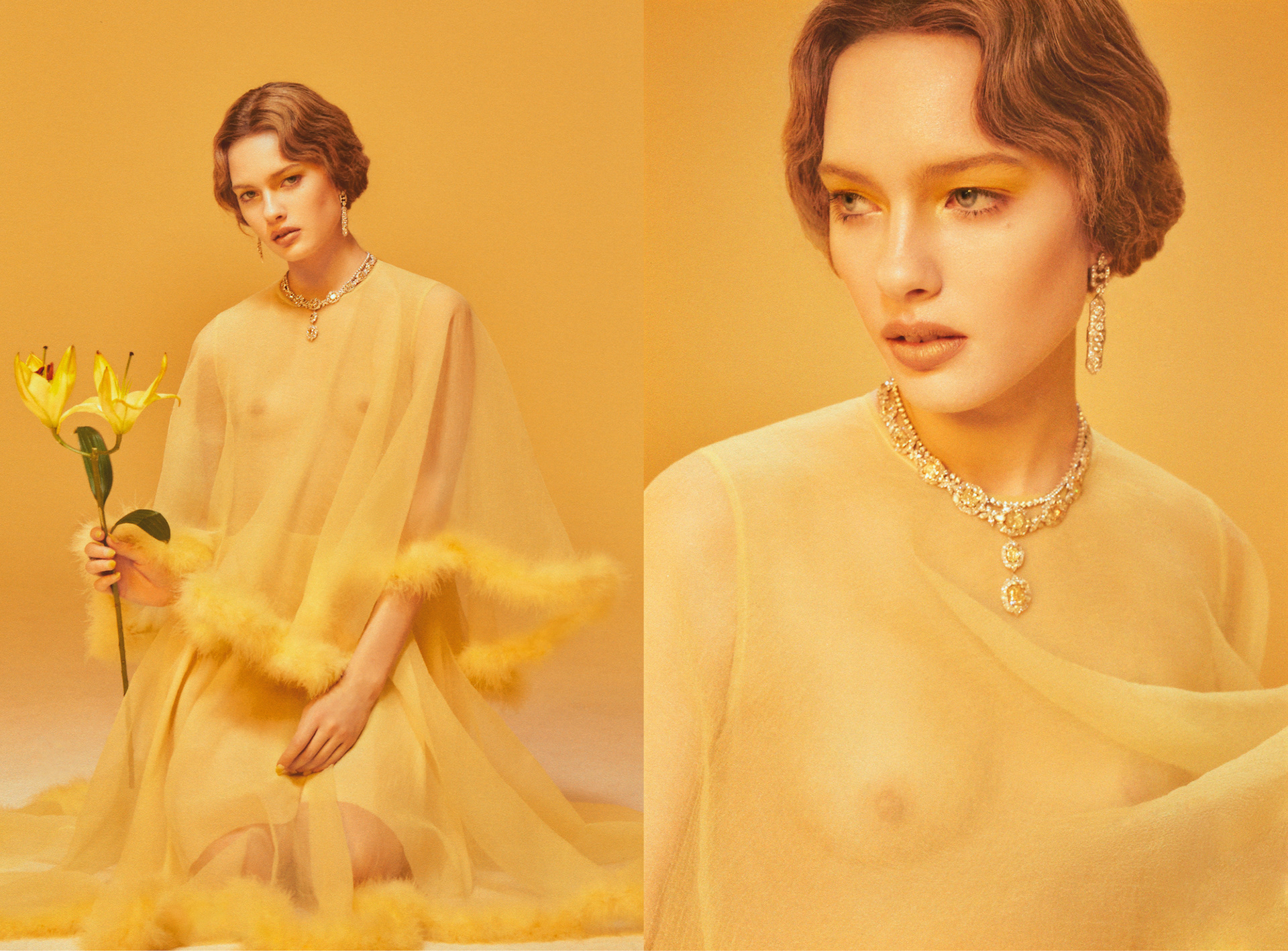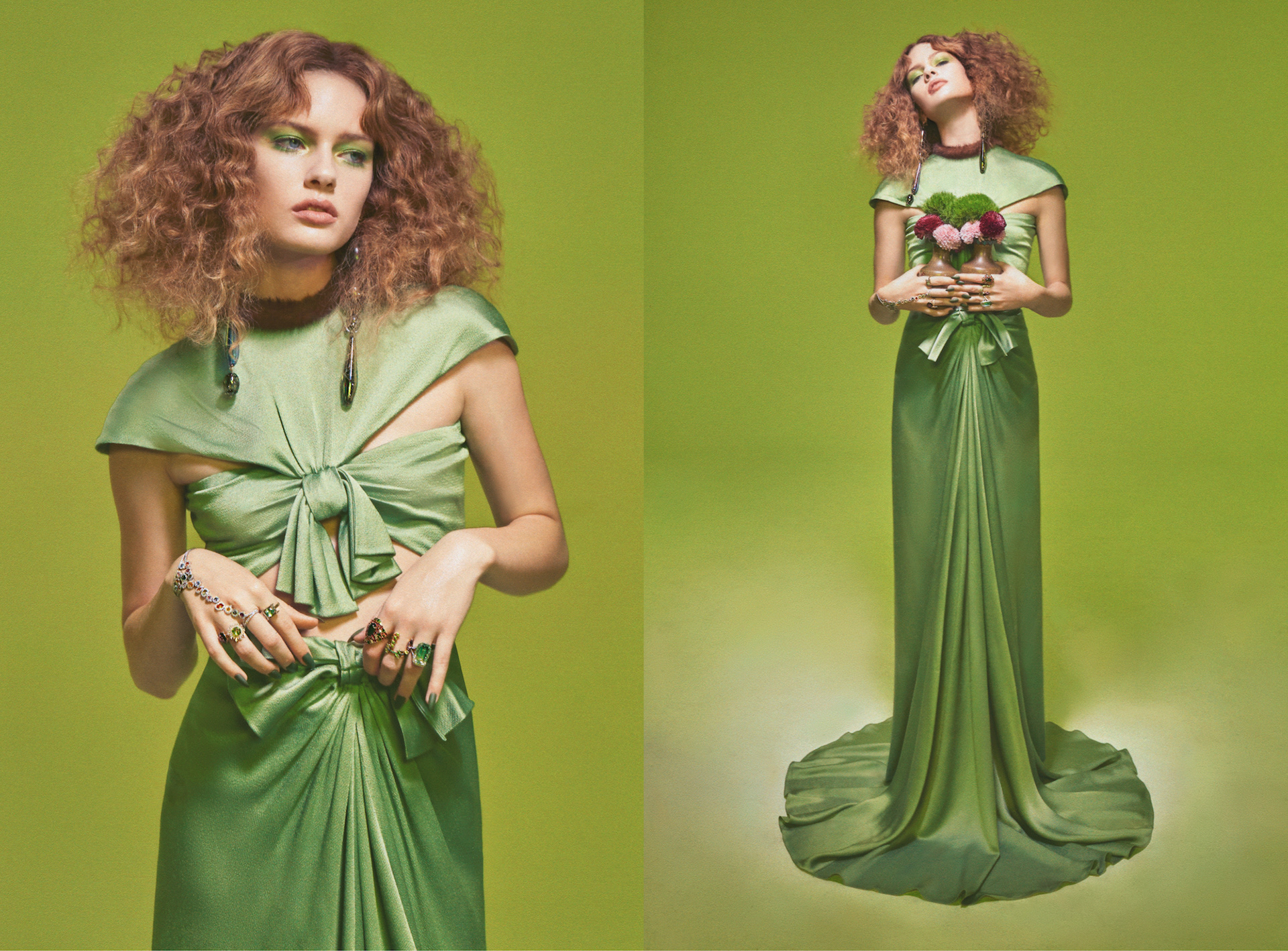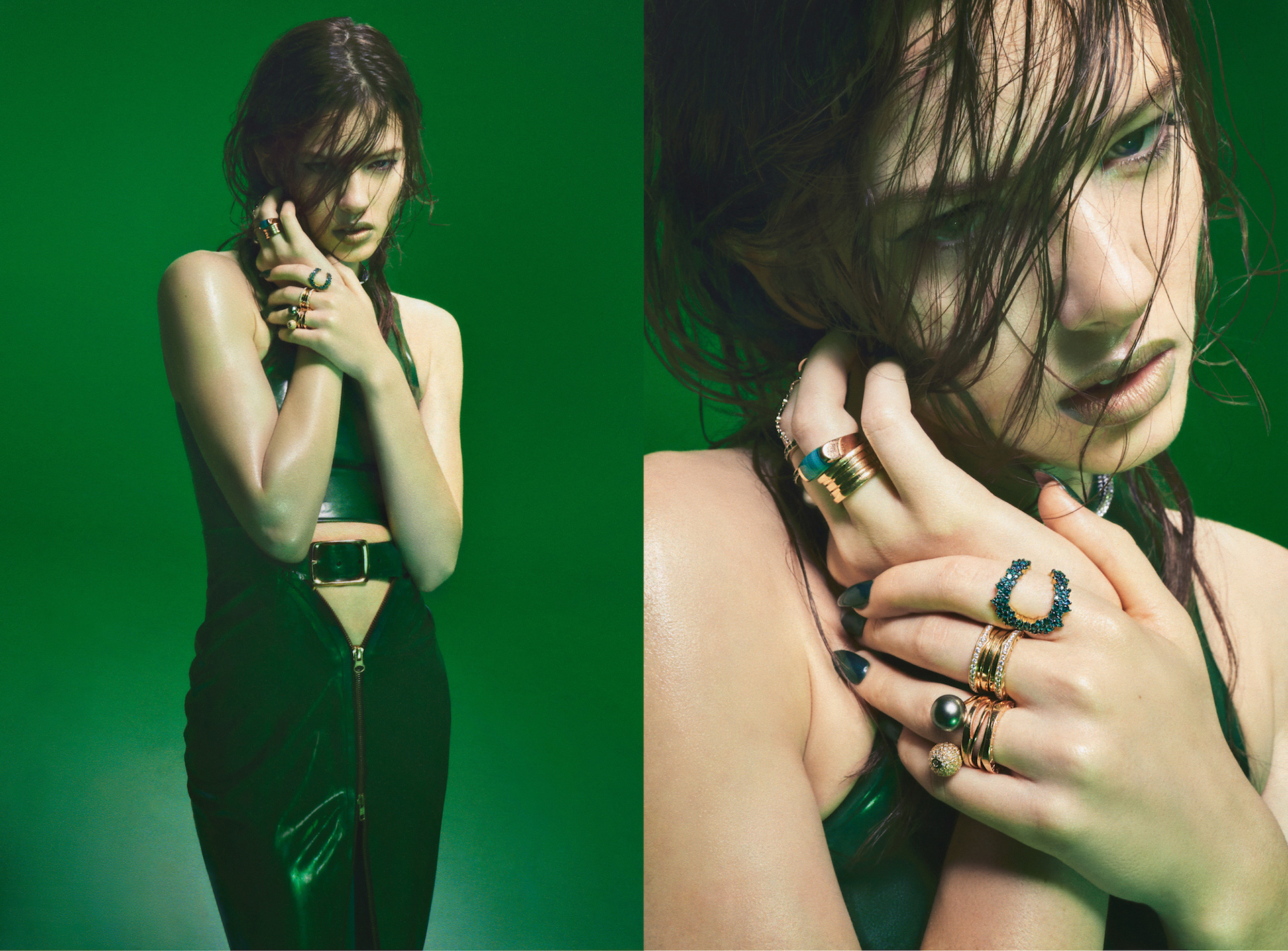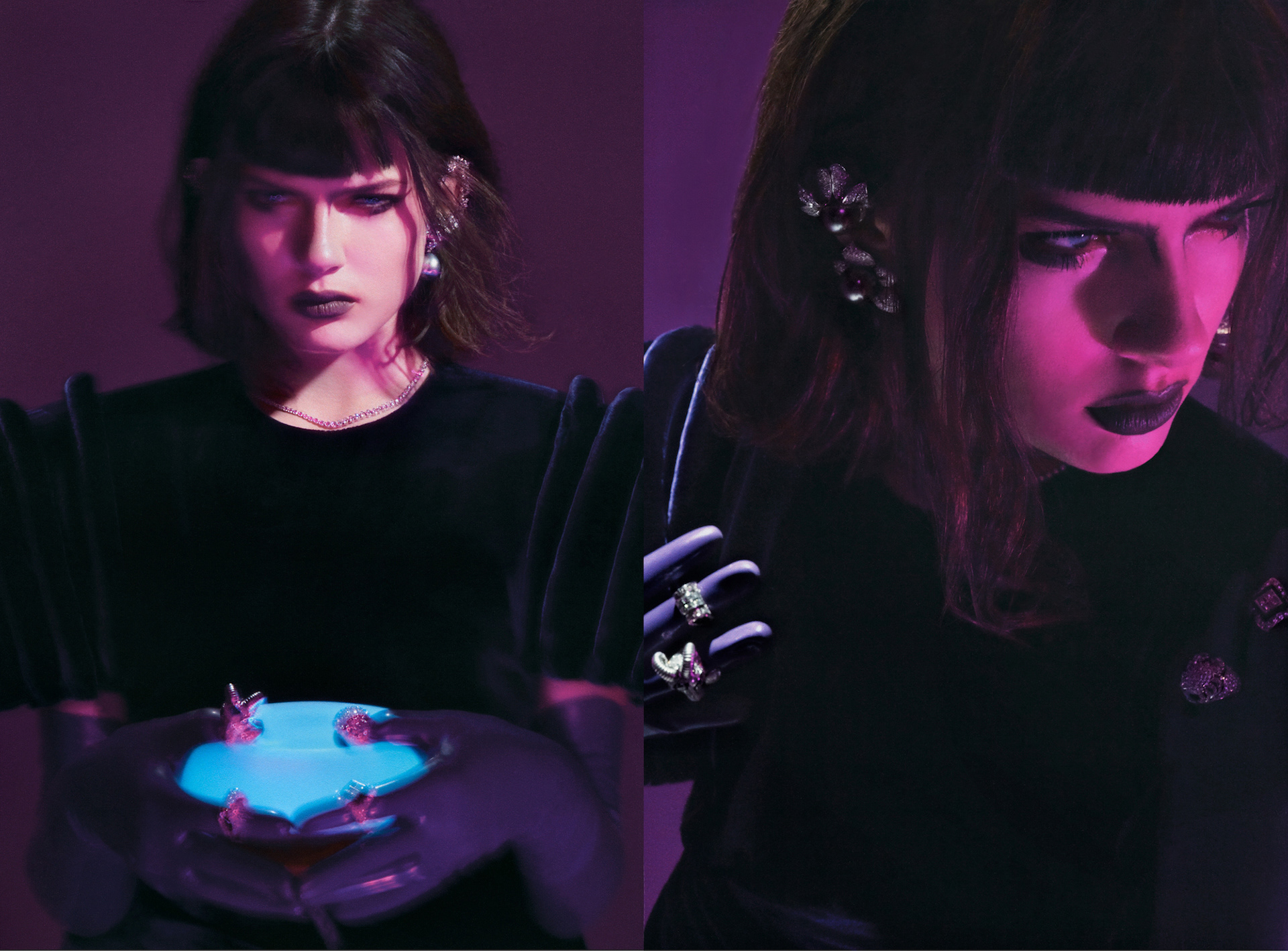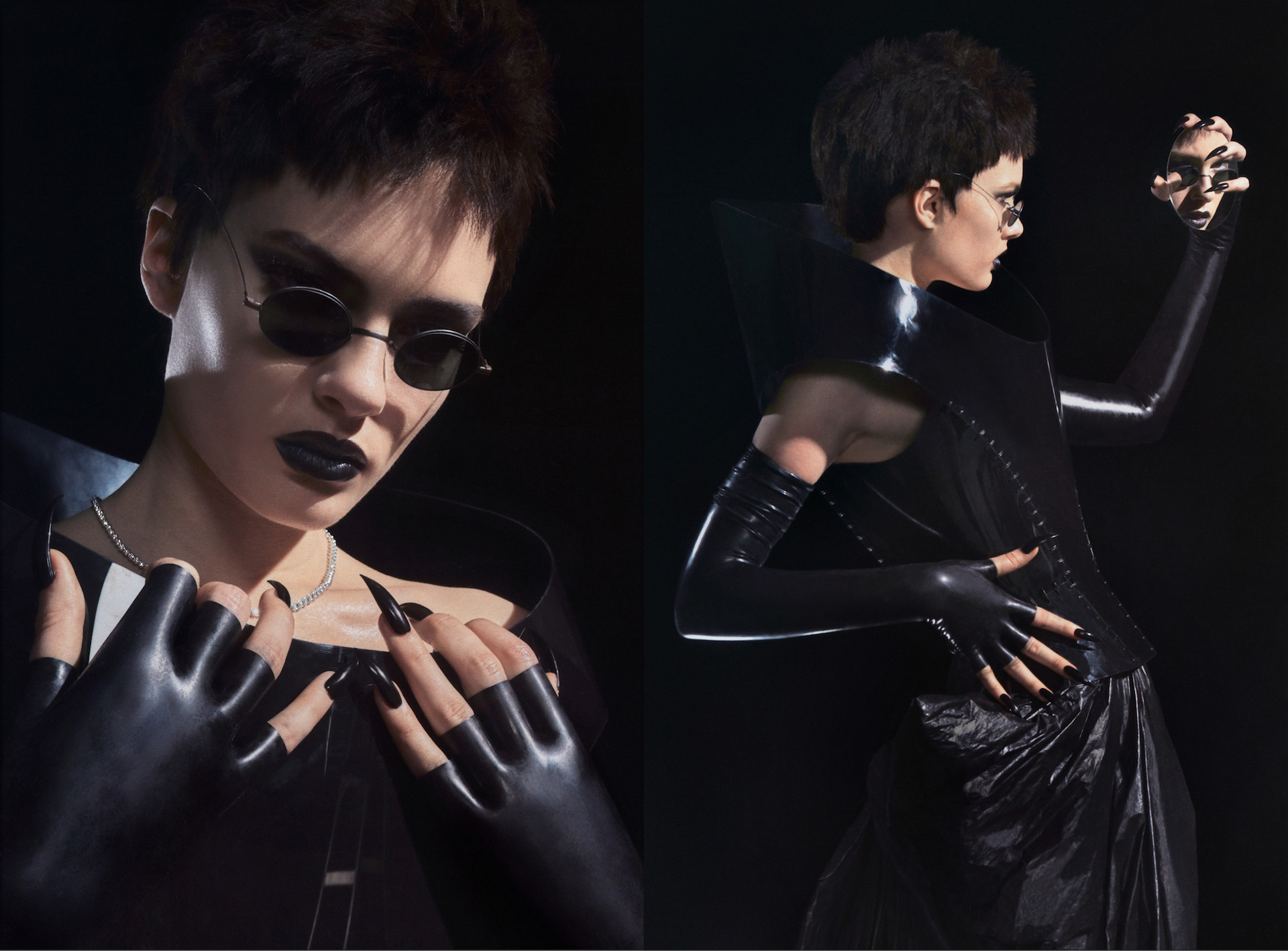 FADE TO COLOR, V MAGAZINE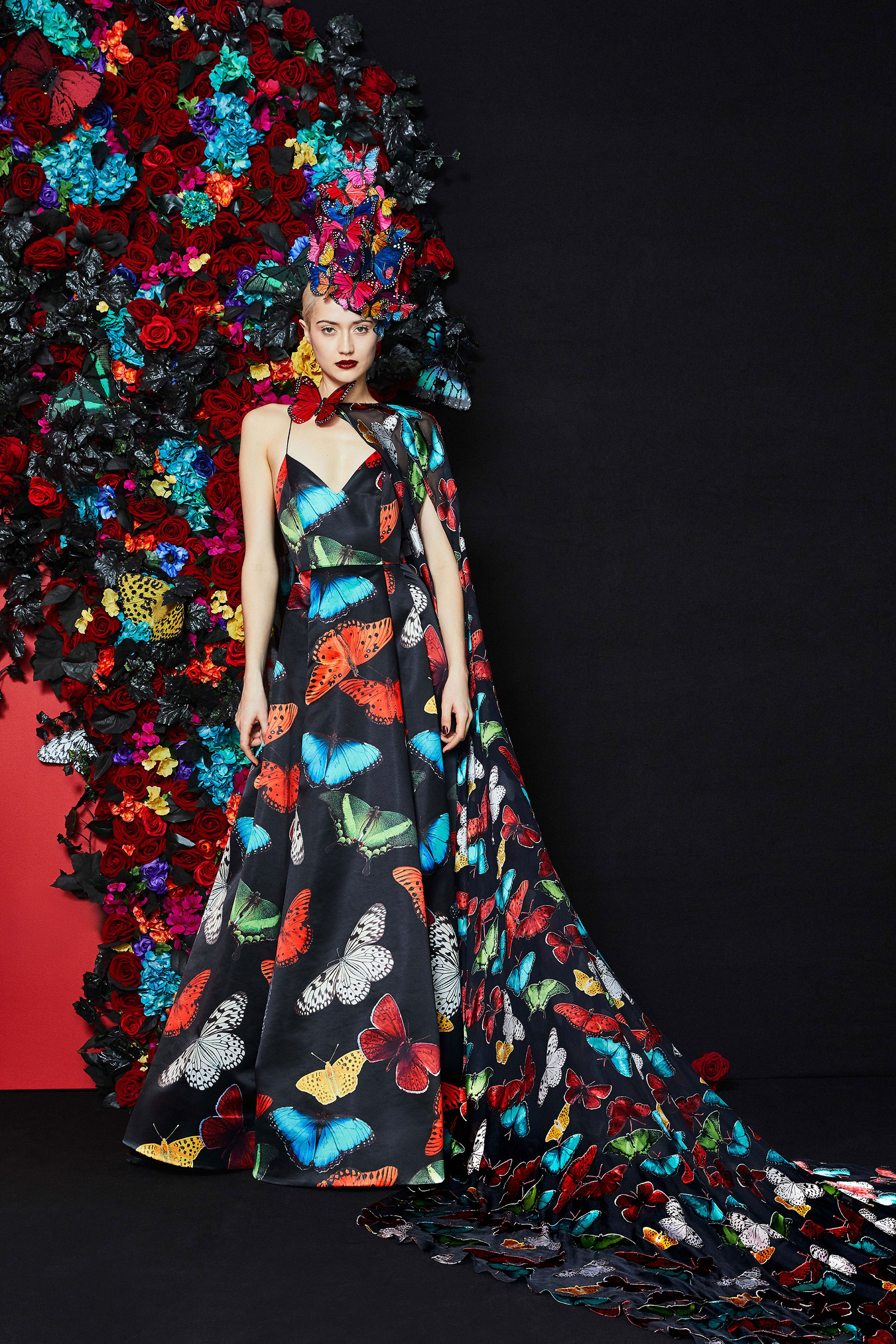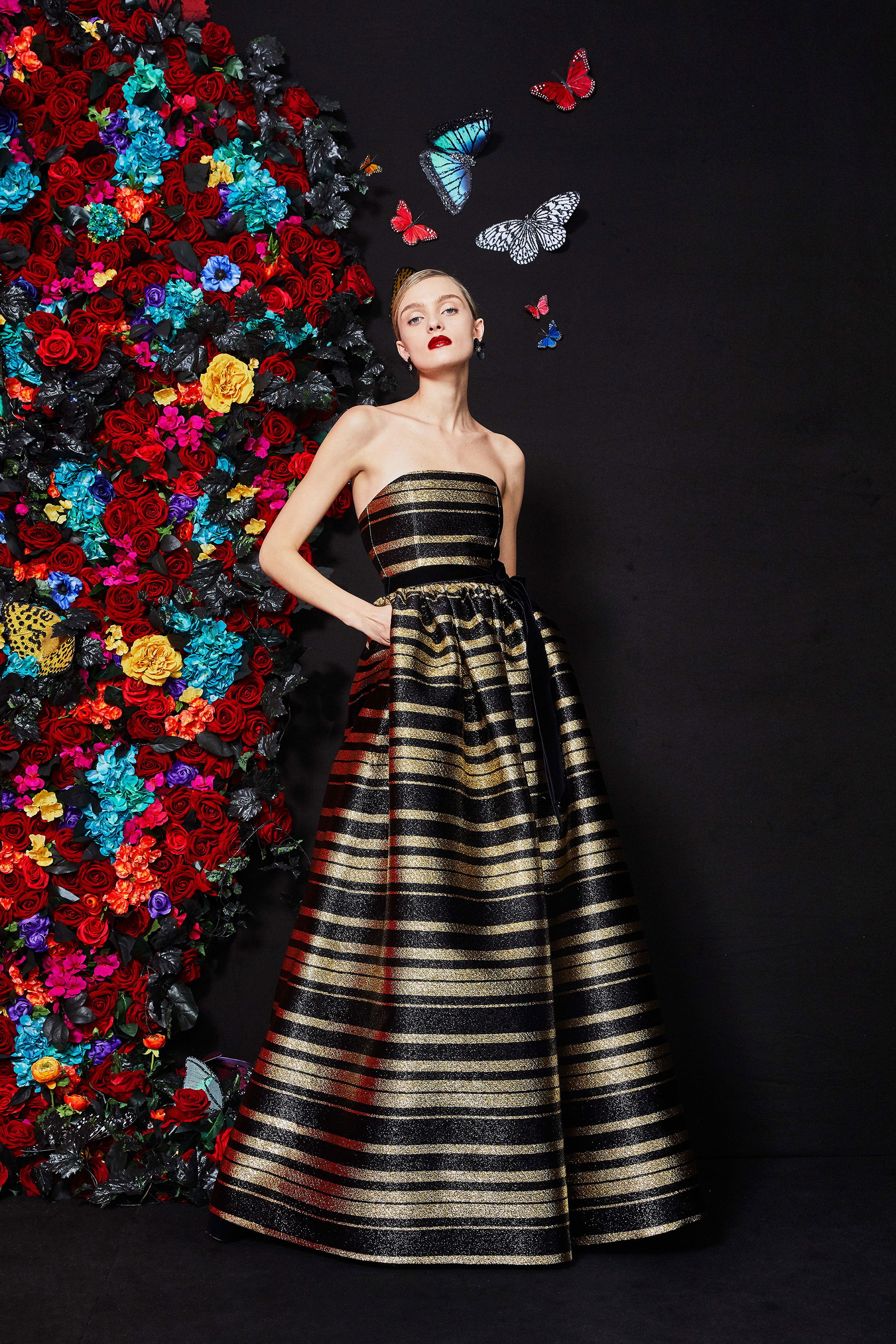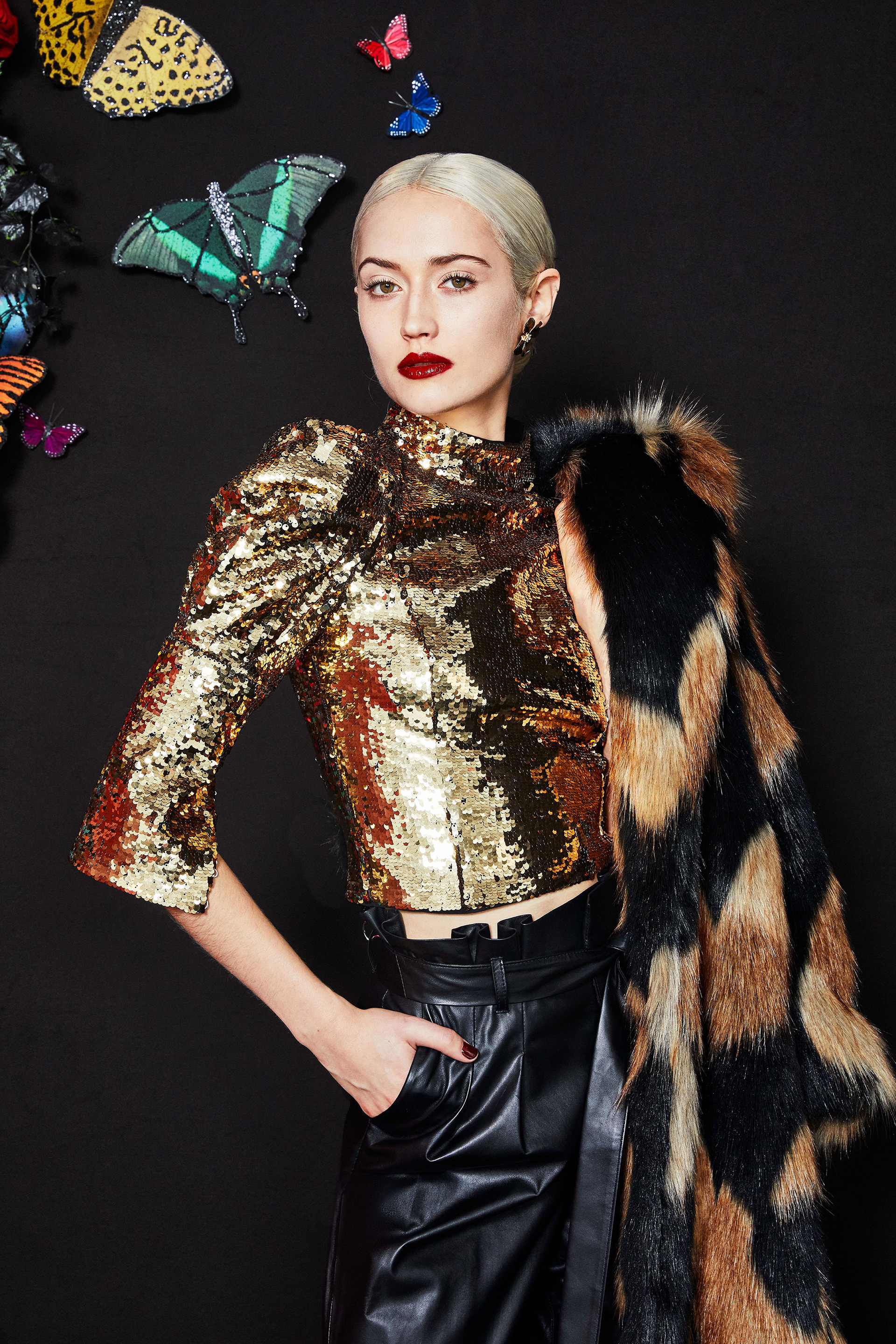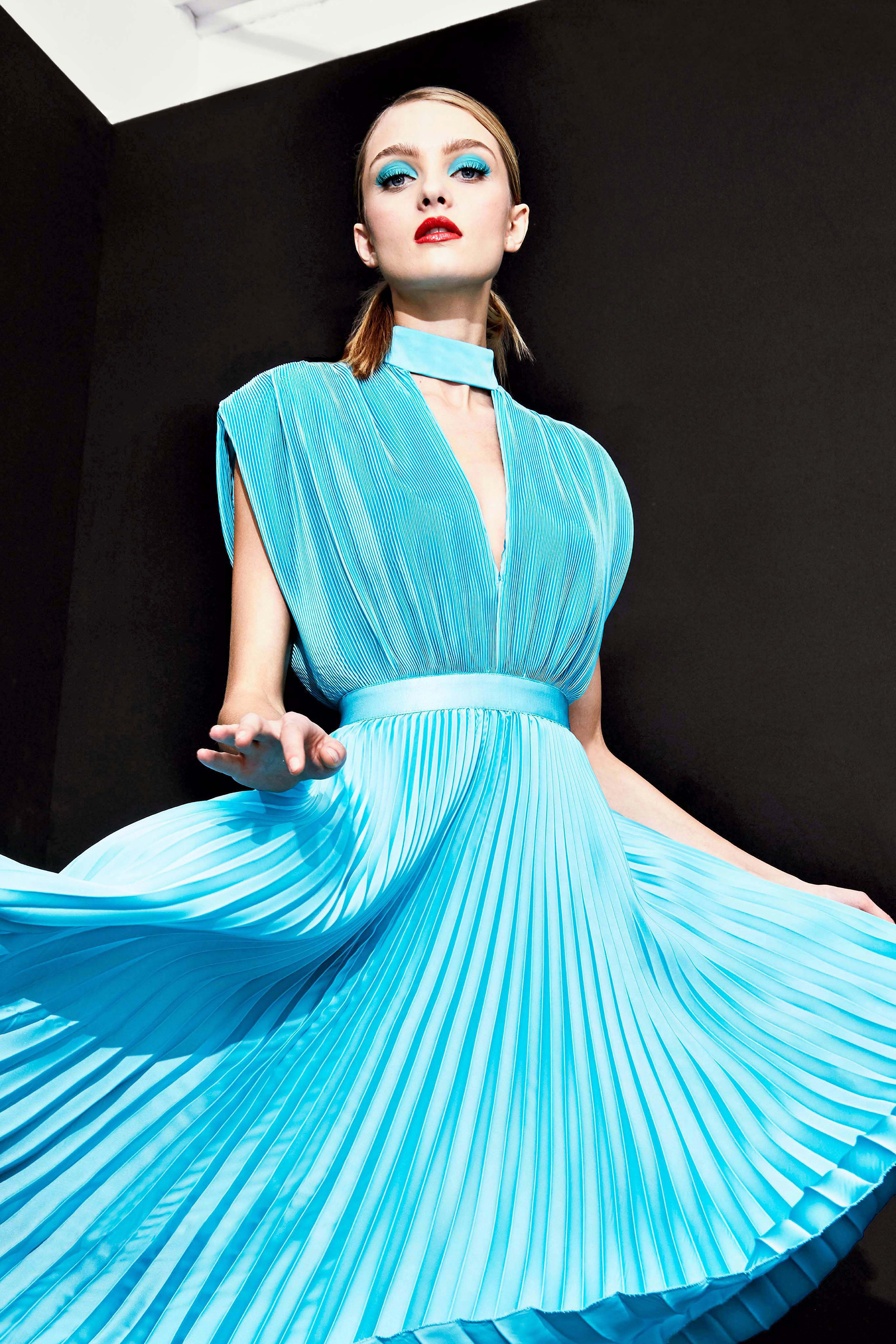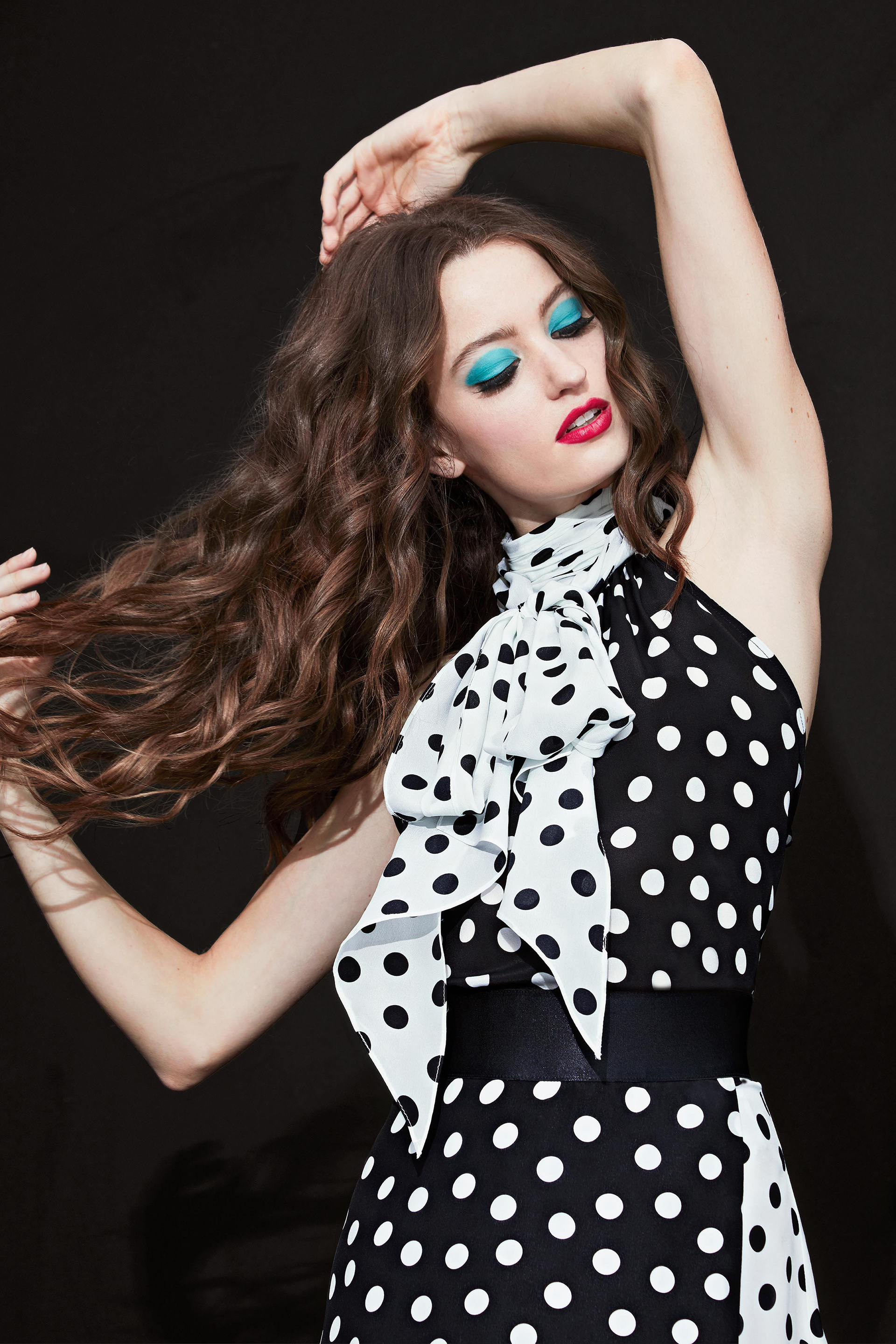 Below are two examples of before& after beauty retouch examples, personal work.